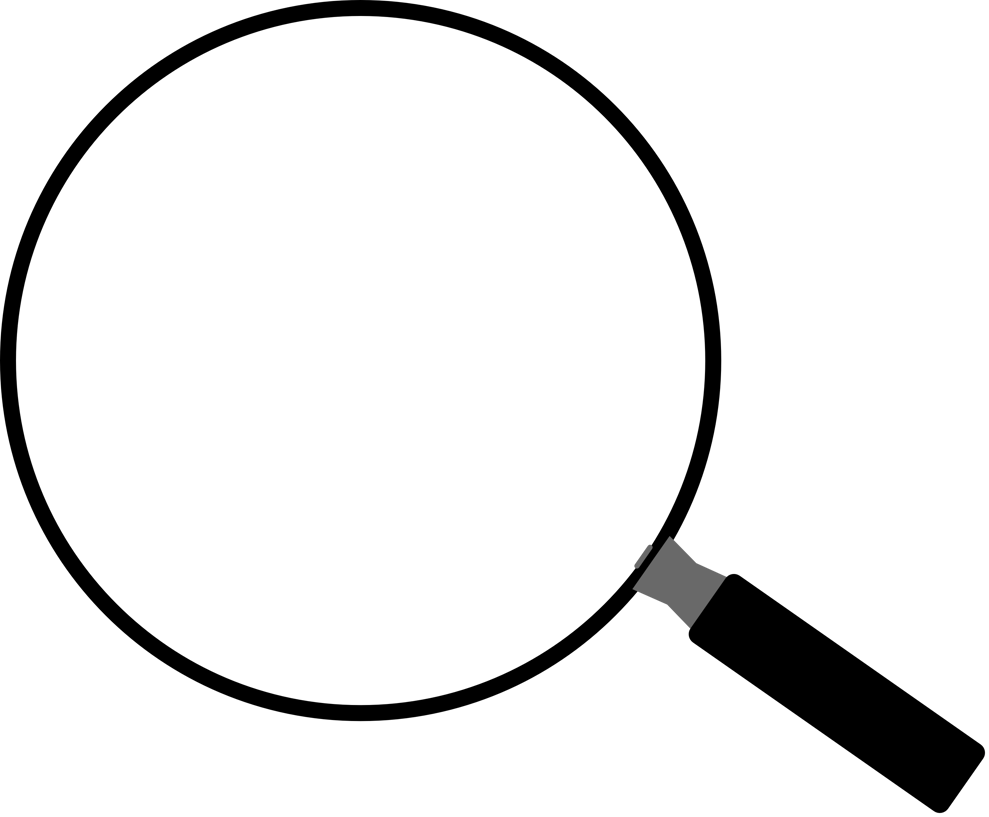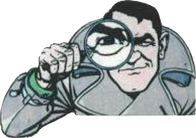 IDAHO PRIVATE INVESTIGATORS
D.L. Investigating
CLICK TO CALL
D.L. Investigating Is Passionate About Finding The Lost
From children to adults, we've handled numerous missing persons investigations. These cases are time critical and emotionally sensitive, both for those who are missing and for those who are looking for them. Please contact our agency if you need help locating a loved one, we will assist you in performing a careful and compassionate search.
Recognized Agency For Missing Children Investigations

Commended by Idaho Governor Butch Otter for our dedication in finding missing children, we at D.L. Investigating take any case of a missing child 10 years or younger. Together with local authorities, we work diligently to bring them safely home.
Immediate Action Is Critical For Missing Loved Ones
Anytime a loved one is missing, time is of the essence. The more time that passes since their disappearance, the more difficult it can become to find them and, in some cases, the greater chance of something happening to them. Please don't wait to call if a loved one is missing.
Free Investigation Consultations
At D.L. Investigating, all consultations with a private investigator are FREE, confidential, and completely anonymous.
Free Missing Persons Investigations
We offer free missing persons investigations to all residents of Idaho's Treasure Valley. For children 10 years and younger some restrictions apply.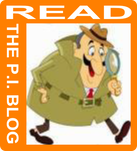 Licensed & Bonded

Fully Insured

Certified Private Investigators