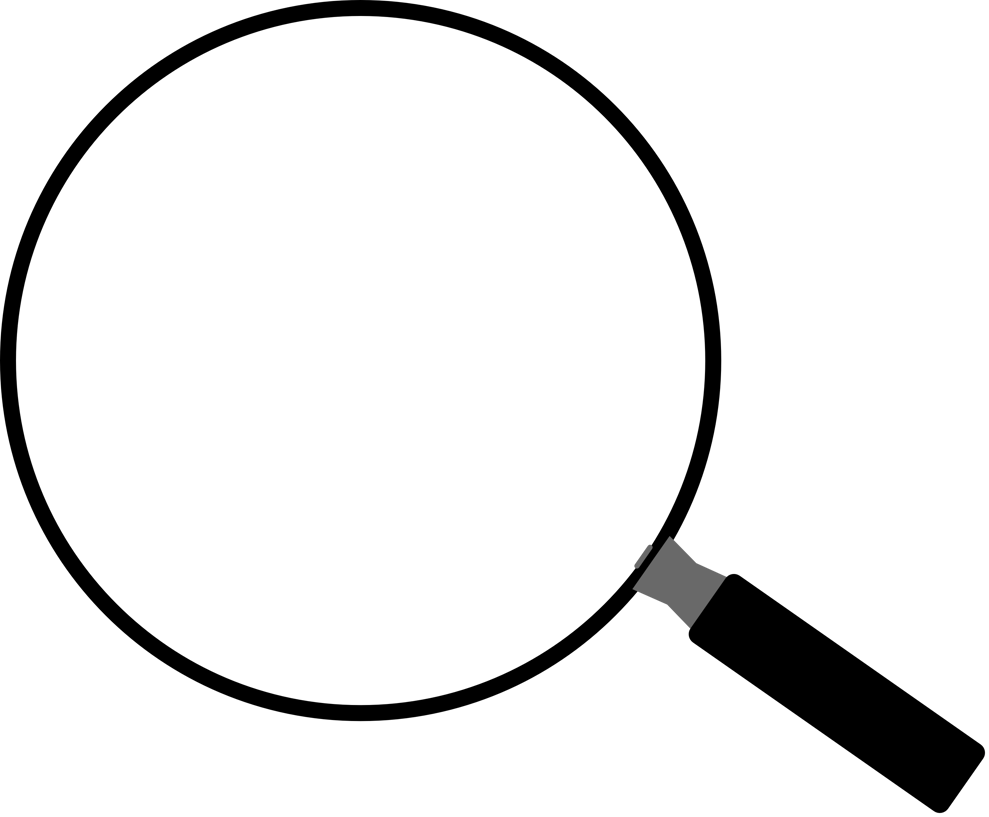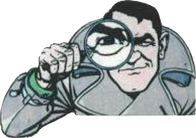 IDAHO PRIVATE INVESTIGATORS
D.L. Investigating
CLICK TO CALL
Idaho's Private Investigating Experts Since 2004
Founded right here in the Treasure Valley, we're an Idaho grown private investigation firm. For over twelve years we've been serving private individuals and businesses alike. While our primary case load is child custody and infidelity (CHEATING SPOUSES) investigations, we've worked hundreds of cases ranging from cult investigation to missing persons. We're committed to handling every case with honor and integrity, and serving our clients with care and compassion.
Founder Dan Landis Certified Private Investigator

Born and raised in southern California, Dan Landis' passion for forensic science led him to study criminology and criminal justice in college. Dan moved to Idaho and founded D.L. Investigating in 2004, and is the president of the Private Investigators Association of Idaho. Dan is also owner of Idaho Security Professionals, a VIP Executive Protection Agency, and Pinkerton's Idaho Agent since 2009.
Local Agency With Investigating Expertise You Can Trust
We're your neighbor, right here, local to Boise. When you call D.L. Investigating, you're calling professionally trained private investigators who are knowledgeable and passionate about what we do. We're available 24 hours a day, seven days a week, to take your call, answer questions and offer suggestions.
Free Investigation Consultations
At D.L. Investigating, all consultations with a private investigator are FREE, confidential, and completely anonymous.
Free Missing Persons Investigations
We offer free missing persons investigations to all residents of Idaho's Treasure Valley. For children 10 years and younger some restrictions apply.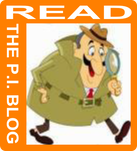 Licensed & Bonded

Fully Insured

Certified Private Investigators