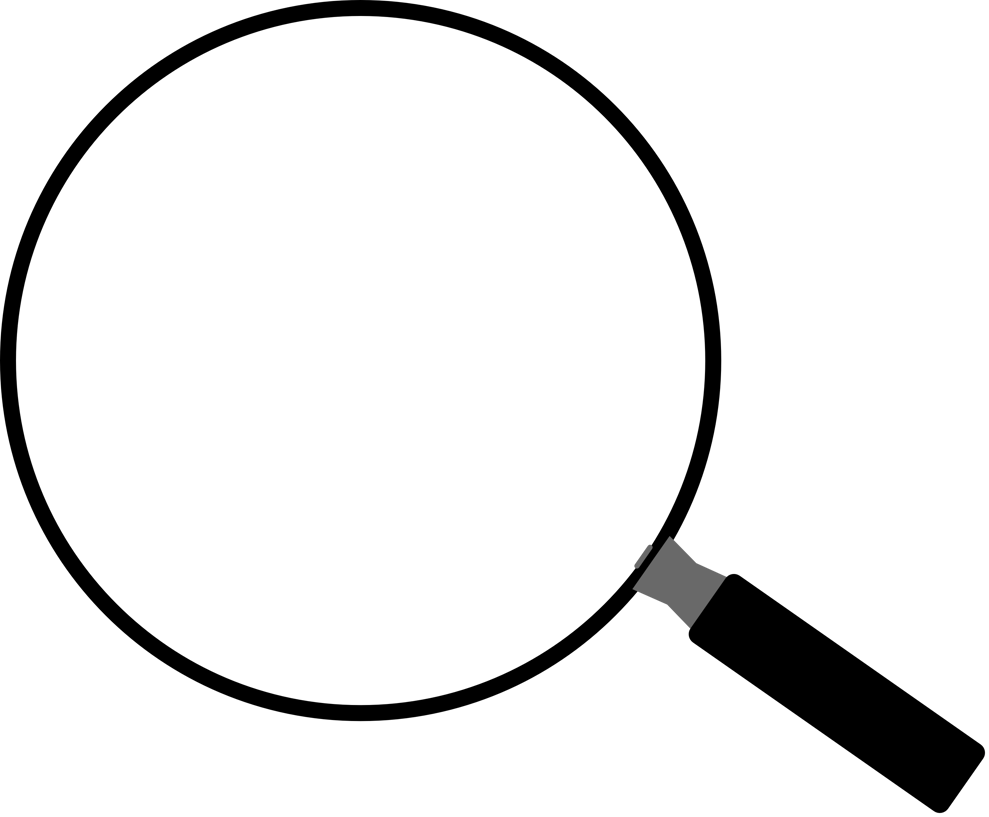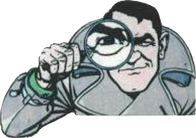 IDAHO PRIVATE INVESTIGATORS
D.L. Investigating
CLICK TO CALL

D.L. Investigating Is Idaho's Full Service Private Investigating Firm
Conveniently located in the Boise area, we handle all types of investigations throughout both the Treasure Valley, and the entire state of Idaho. Our specialties include:
Boise's Professional & Affordable Private Investigators

One of Idaho's most experienced firms and serving the area for over ten years, we're Certified Private Investigators (C.P.I.). Our fees are both affordable and very competitive, and our professionalism is top notch. We help our clients feel comfortable and keep them well informed throughout the entire investigation process. We're a professional firm and we get the job done, we don't back out, give up, or bail on our clients. Call us for a free consultation today!
Personal Service From Boise's Local Private Investigating Specialists
As Idaho's local, private investigating experts, we're an owner operated firm and we work on a very personal level with our clients. We are always standing by to answer questions 24 hours a day, seven days a week. Your consultations with us are completely confidential so there's no need to worry, and we'll work closely with you to address your specific case needs.
Free Investigation Consultations
At D.L. Investigating, all consultations with a private investigator are FREE, confidential, and completely anonymous.
Free Missing Persons Investigations
We offer free missing persons investigations to all residents of Idaho's Treasure Valley. For children 10 years and younger some restrictions apply.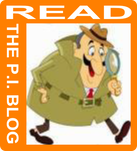 Licensed Private Investigator
Owner/ Lead Investigator

C.P.I.

Licensed & Bonded

Fully Insured

Certified Private Investigators
Public Notice:
Idaho has several cities which require a Private Investigator to be licensed, fully insured, bonded, and undergo a complete background investigation. Contact the Private Investigators Association of Idaho for details.
Office Locations Across Southern Idaho
- - - -
Boise, Nampa/Caldwell, Twin Falls, Pocatello, Idaho Falls, Mountain Home, Sun Valley, Hailey/Ketchum, & Moscow/Lewiston